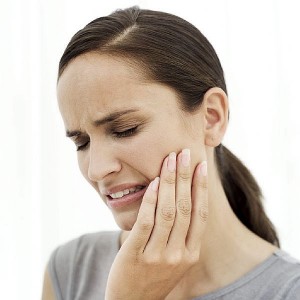 When you have toothache, patients often tell me that they simply want to rip their head off their shoulders or want to extract their own tooth with pliers from a garage. Not Recommended ! On a scale of 1 to 10 they say emphatically its a 100 or the pain is worse than having a BABY!
The causes of tooth ache can be due to a number of reasons from tooth decay a wisdom tooth coming thrun, an abcess in the tooth or gum , food impaction stuck between your teeth and gums , an ulcer or an infection in your sinuses.
Prior to seeing an emergency dentist in Essex, you could try the following.
1. Make sure you have something to eat before you do this! Take 4 tablets of 200 Milligrams of Ibuprofen tablets which equates to 800 milligrams. Because toothache is always an inflammatory response, taking something like Nurofen which help reduce the swelling inside the tooth. You only do this once in a day!!! Make sure you are not asthamatic. This should only be done if you do not have an allergy to these antiinflammatories.
You can also take Paracetemol if you need to be.
2. You could also use warm salt mouthwashes as a rinse to help with wisdom tooth pain. Corsodyl Mouthwash or any Chlorohexidine Mouthrinses could also be used for a short time ie 2 weeks to prevent staining of your teeth.
3.Use a dental floss or any interdental aids like Tepe Brushes to remove any food substances like pieces of meat .
4. If you have a hole in your tooth, place a temporary filling in the tooth bought from your local Pharmacy and then see the emergency dentist in Essex asap by giving us a call on 01375481000 Now!
You may need root canal treatment to help get rid of the infection of the tooth or alternatively have it removed!