When you Smile at someone is it really genuine or do you worry about the colour of your teeth? Are you concerned about what other people think of your teeth? If this is the case, then you may want to think about tooth whitening which is comfortable, affordable and very efficient whether it be at your home or at our dental office in Essex.
There are 3 things you need to consider before whitening your teeth.
1. A study by the American Academy of Cosmetic Dentistry found that 85% of people believe that an unattractive smile is less appealing to the opposite sex. Whiter teeth make you look younger , confident and more assured.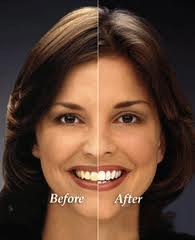 2. Whiter, Brighter Teeth are so worth it!
You may get a little sensitivity when you start bleaching your teeth but this is only temporary. You could just alternate the days of whitening with just placing senstive tooth paste into your bleaching trays or replace it instead of your regular toothpaste.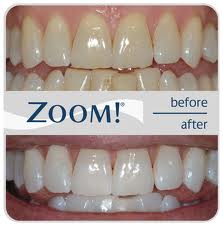 3. Tooth whitening will not last indefinately.
Teeth whitening will last anywhere from 6 months to a year depending on the age of the individual and their habits eg . Smoking, Tea or Coffee Drinker, Curries etc..
Home whitening is then an efficient way to keep your pearly Whites , Whiter for longer as you get to keep the custom built trays and can buy the peroxide gels anytime to give your smile a Boost.
Beautify your Smile Now!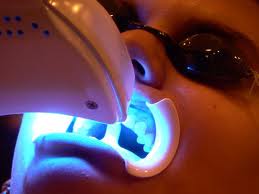 Call 01375481000 for special offers on Tooth Whitening.