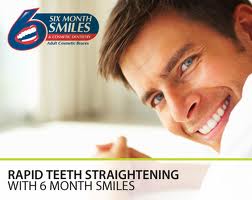 Will I have a Mouth full of Ugly Metal ?
In one word NO! The excellent thing about Six Month Smiles is two fold.
The treatment time with the Six Month Time takes from 4 to 9 Months – hence the average is 6 Months so you don't have to spend 2 to 3 years wearing ugly metal brackets and wires.
Another thing about Six Month Smiles is the latest technology of tooth coloured wires called Chamelon. They look less obvious and conspicuous compared to metal wires.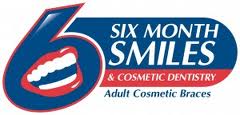 Why does the Six Month Smiles system work so much quicker than conventional braces?
This form of orthodontics is called Short Term because it concentrates on the cosmetic part of your smile and helps them to align very quickly.
Since the target is more of an aesthetic option and not on your bite – your result will be achieved much more quickly!
If Dr J Basrai believes you are not an ideal candidate for the Six Month Smile then he will recommend other options like the Inman Aligner or Invisalign Braces.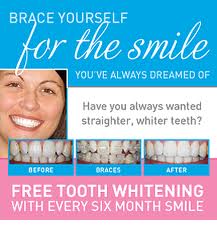 Do I still need to wear a reatainer after treatment?
We always reccommed all patients to wear a Fixed retainer and a clear one on top of the teeth to ensure long term stability. You have to wear a retainer for life!
Call Dr J Basrai for a FREE Consultation on 01375481000.