Dermal Fillers in Essex for Acne Scars
Everyone hates Acne! The Scars that they leave behind are even worse. They are the real Bane of anyone's life. Nobody wants to go out with these scars as they affect you emotionally as well as physically. You are constantly reminded of them when you see yourself in the mirror.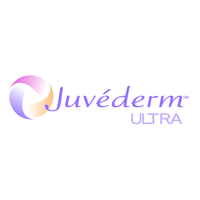 Well, Dr Basrai and His team at Chaffford Hundred Dental Care in Essex can use Dermal Fillers in Essex like Restylane or Juvederm to alleviate these blemishes on your face.
The technique of using dermal fillers for Acne scars is that the filler is injected into the areas where your acne scars are so that the hylauronic acid will raise the surface of the crater resulting in a more smoother look.
This Non Surgical approach is a very simple and fast procedure that will improve your skin texture.
A combination therapy with Chemical Peels may also be used.
Give us a call on 01375481000 to book a Consultation asap to bring a New You into the New Year.
We have also introduced a Face Plan for Clients who would like to have additional treatments with us at a fixed monthly cost. Check out the Video Below!









Tags: Dermal Fillers, Dermal fillers essex, Restylane essex, juvederm essex, juvederm in essex, restylane in essex